Kamal Bennani Photography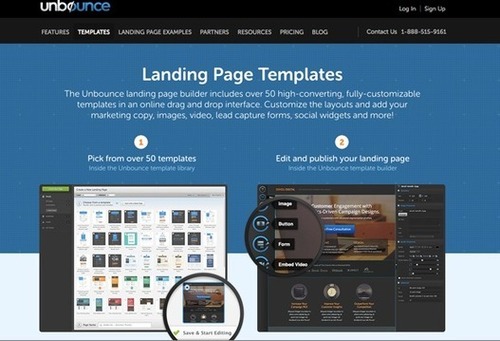 Sending all traffic to a generic landing page can be a mistake for ecommerce owners.
Remember that shoppers who found your store via paid search are different from those who clicked on a Facebook post or Twitter tweet. Therefore, to maximize conversions, tailor your offers, designs, and calls-to-action for each traffic source. And don't forget that shoppers increasingly browse the web on their phones. So a non-mobile friendly landing page can result in high bounce rates.
Fortunately, creating tailored or campaign-specific landing pages no longer requires coding skills. Here are six affordable tools that can help.
See on www.practicalecommerce.com